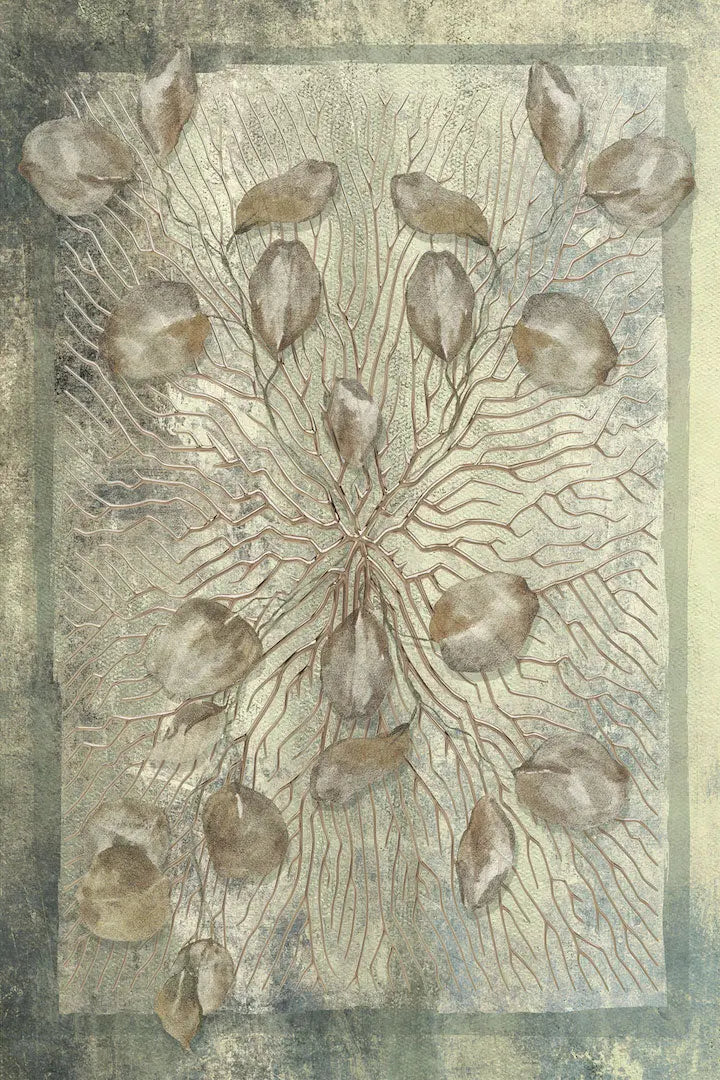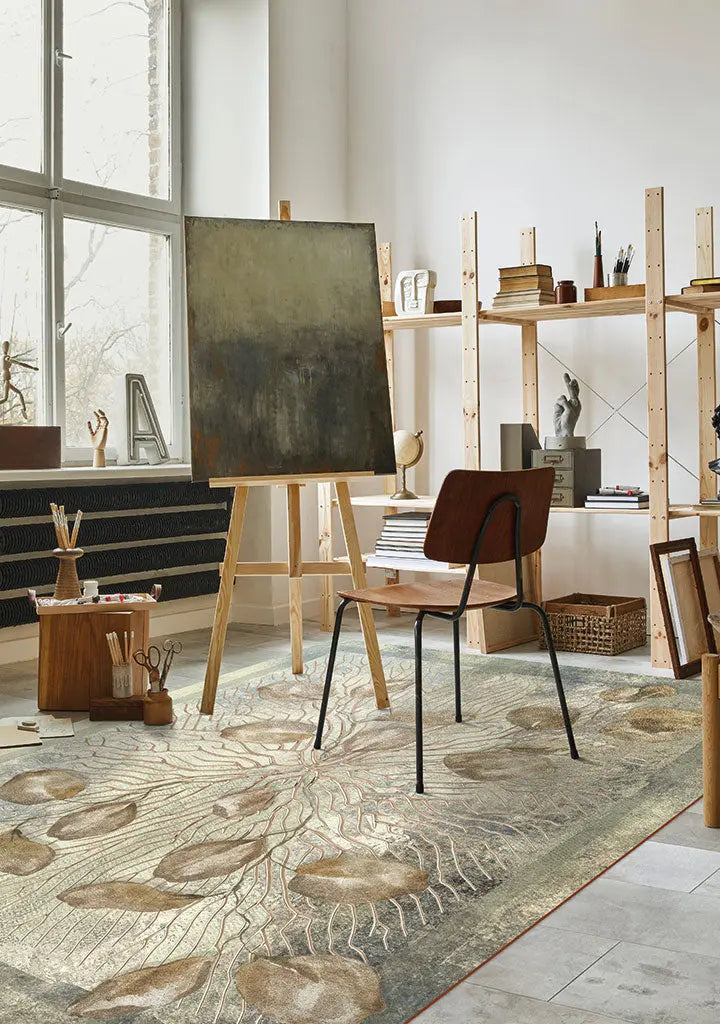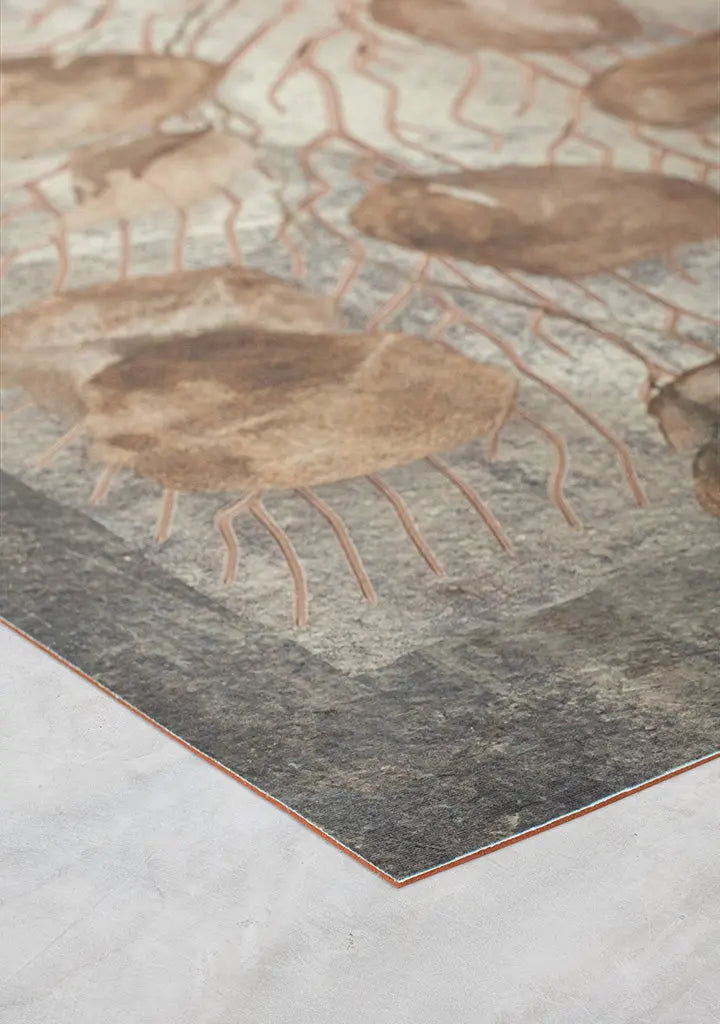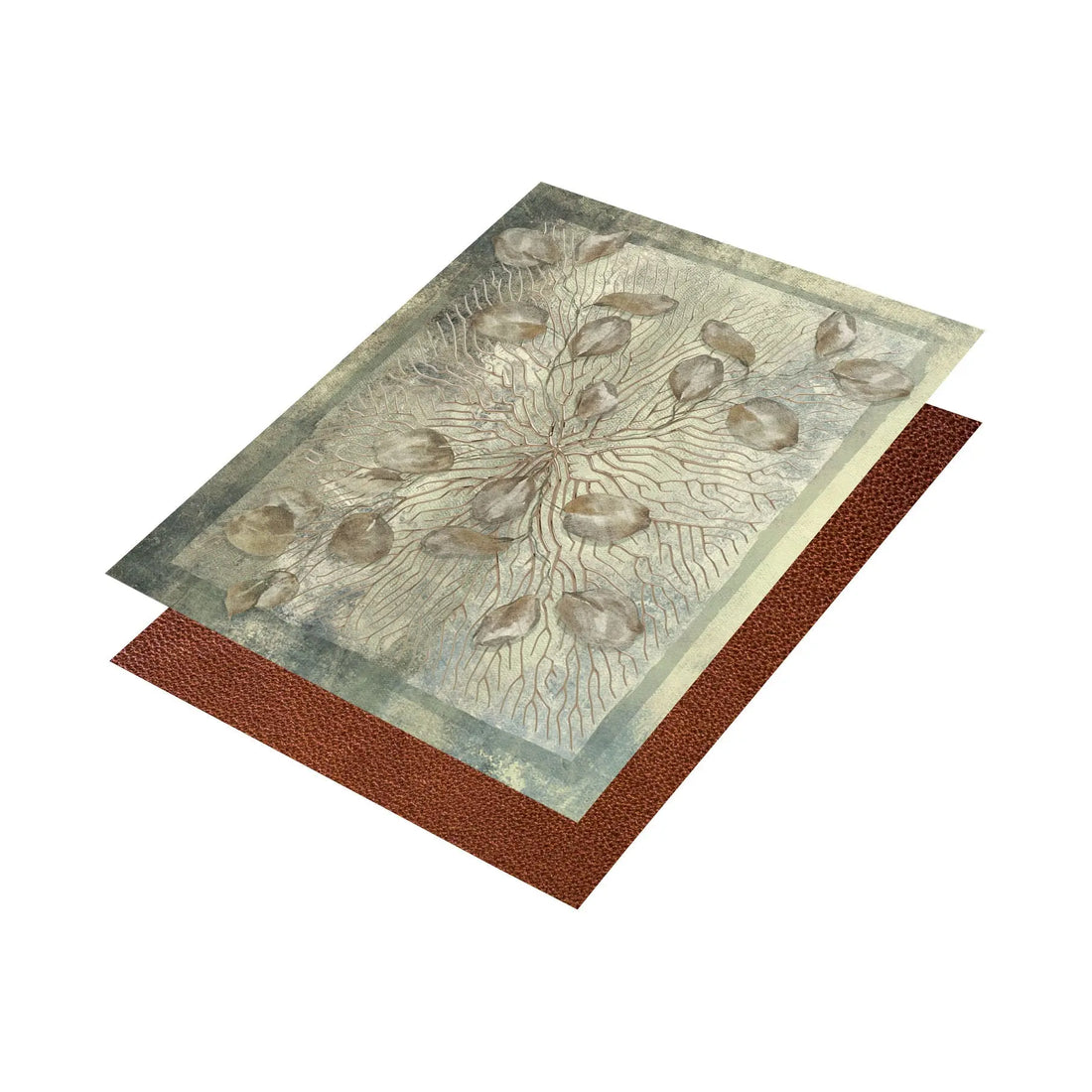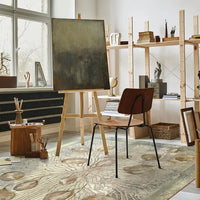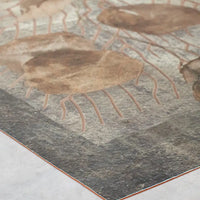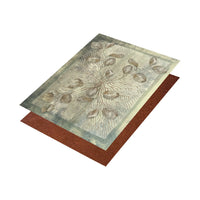 INTERNOINPELLE INDOOR: THE INTERIOR RUG THAT REVOLUTIONIZES THE WORLD OF RUGS
If you are looking for a modern carpet that knows how to combine beauty with practicality and technological innovation, the Internoinpelle Indoor collection is what is right for you. 
In making it, we took care of the smallest details and combined the imagination, craftsmanship and the taste for innovation typical of Made in Italy in a unique collection of synthetic rugs that will leave you speechless.
Beautiful and practical carpets for an exclusive interior decoration
 Easy to wash, non-slip, resistant to stains and not subject to fading, these rugs are the last frontier of Made in Italy innovation in the world of carpets.
Their aesthetic and practical qualities make them perfect furnishing accessories for any environment.
They can be used as rugs for the kitchen or living room, as rugs for restaurants and hospitality structures in general, as washable rugs for children.
The underlay is also beautiful to look at, as well as non-slip and practical: it is made of eco-leather embossed with our monogram.
When choosing a carpet, don't choose just any carpet
There is carpet and carpet. And Internoinpelle knows this: for this we use all our enthusiasm, our creativity and our love for innovation in making quality rugs.
Take a look at the our collection!
TESSUTO: 100% MICROFIBRA POLIESTERE
SOTTOFONDO: 100% PVC
PESO: 1000 G/M2
SPESSORE: 4 MM