Internoinpelle Outdoor / Indoor
THE RUG COLLECTION MADE TO LAST
The acrylic fiber with which they are made allows them to resist fungi, bacteria, atmospheric agents, humidity, chlorine but above all the sun. They are also perfectly non-slip.
Our waterproof carpets are inspired by prestigious nautical coverings and repeat their main characteristics: beauty and quality.
internoinpelle indoor
Tappeti da cucina
Se stai cercando di aggiungere un tocco di stile e praticità alla tua cucina, allora i nostri tappeti sono la soluzione perfetta.
Scopri collezione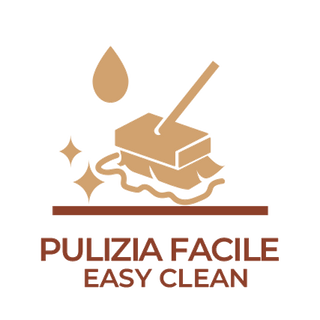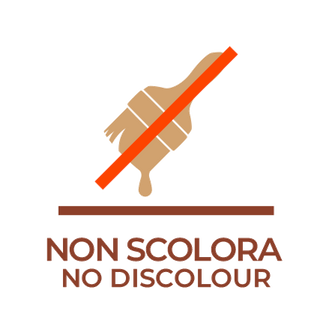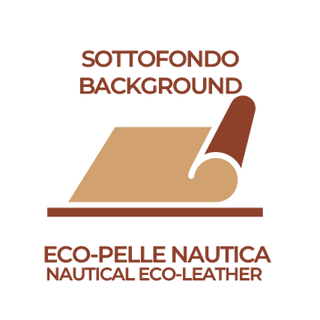 internoinpelle indoor
Indoor rugs
Polyester chenille microfiber line
is the collection of carpets that decorates your home.
Have fun combining patterns and colors that warm up your spaces, giving character to any interior.
Discover collection
Today the term Made in Italy is linked to quality and good taste. We have to thank the big luxury brands but also the pure dedication us Italians put into everything we touch. Our rugs designed to meet this prestigious expectation.

internoinpelle outdoor/indoor
Outdoor Rugs
Internoinpelle Outdoor is the collection of acrylic rugs born to live outdoors all year round and withstand sun and rain.
Designed for the outside, also perfect for the inside.

Discover collection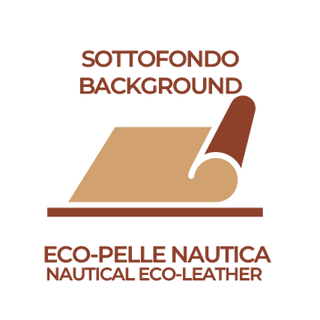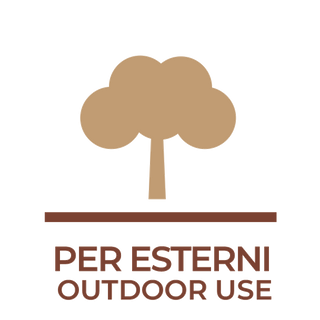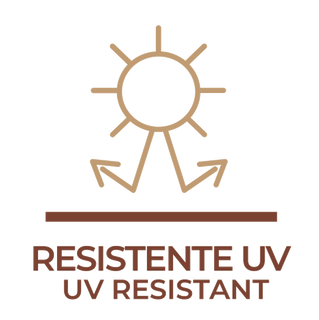 Italian excellence
Easy to wash, non-slip, resistant to stains and not subject to fading, these rugs are the last frontier of Made in Italy innovation in the world of carpets.
Born to last over time
Our waterproof rugs are raw cut and made to prevent fraying or wear even after months of sun exposure or hundreds of washes.

Innovative technology
The eco-leather underlay makes them non-slip while providing adequate
protection and extending its life.

Modern designer rugs
Inspired by water, nature and the sun. Vibrant or delicate colors suitable for the most diverse floors and outdoor furniture.
The perfect rug for any environment!
What really makes our outdoor rug shine is its versatility. In fact, you can reuse your rug to give an extra touch of creativity at home, using it as a washable rug for children, kitchen rug and of course also as a living room rug.