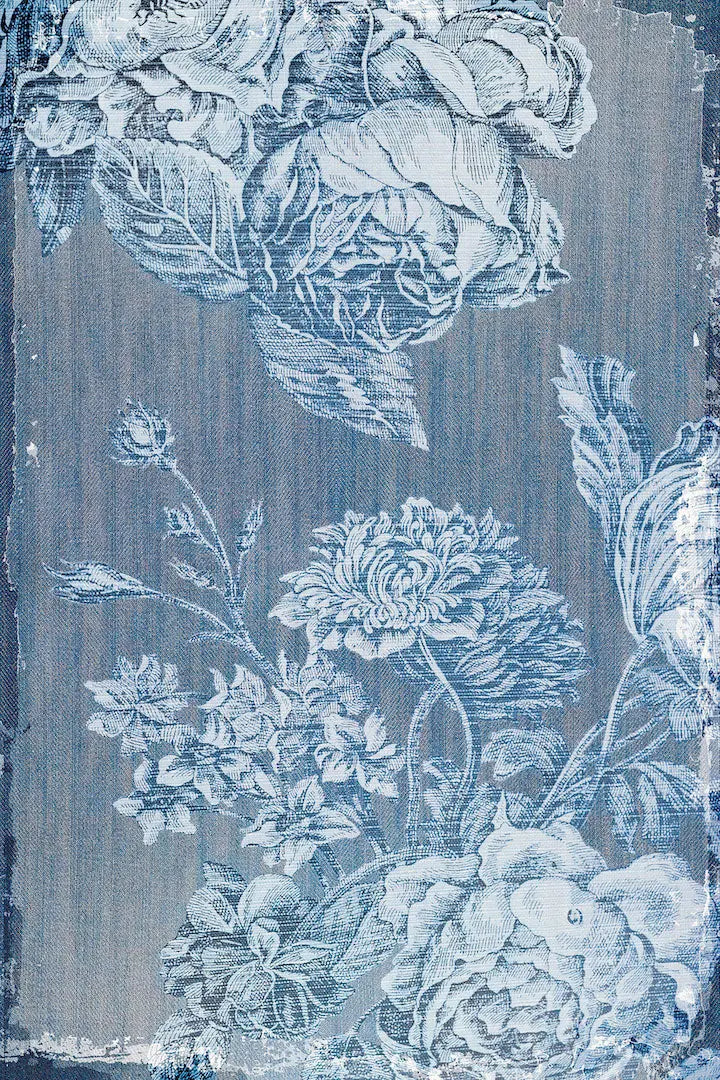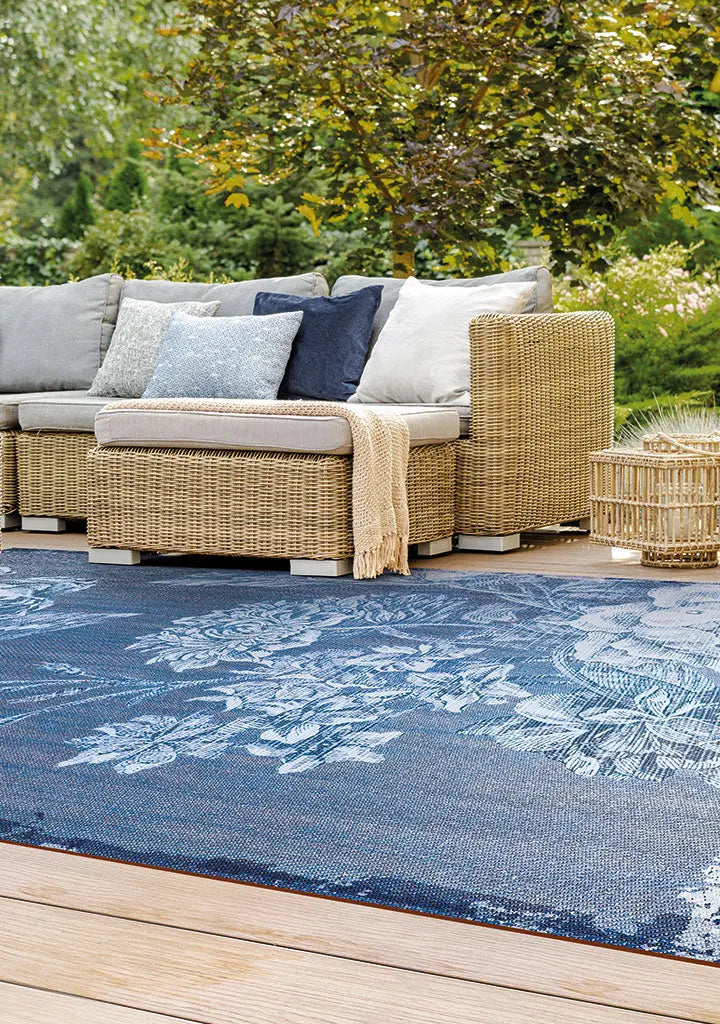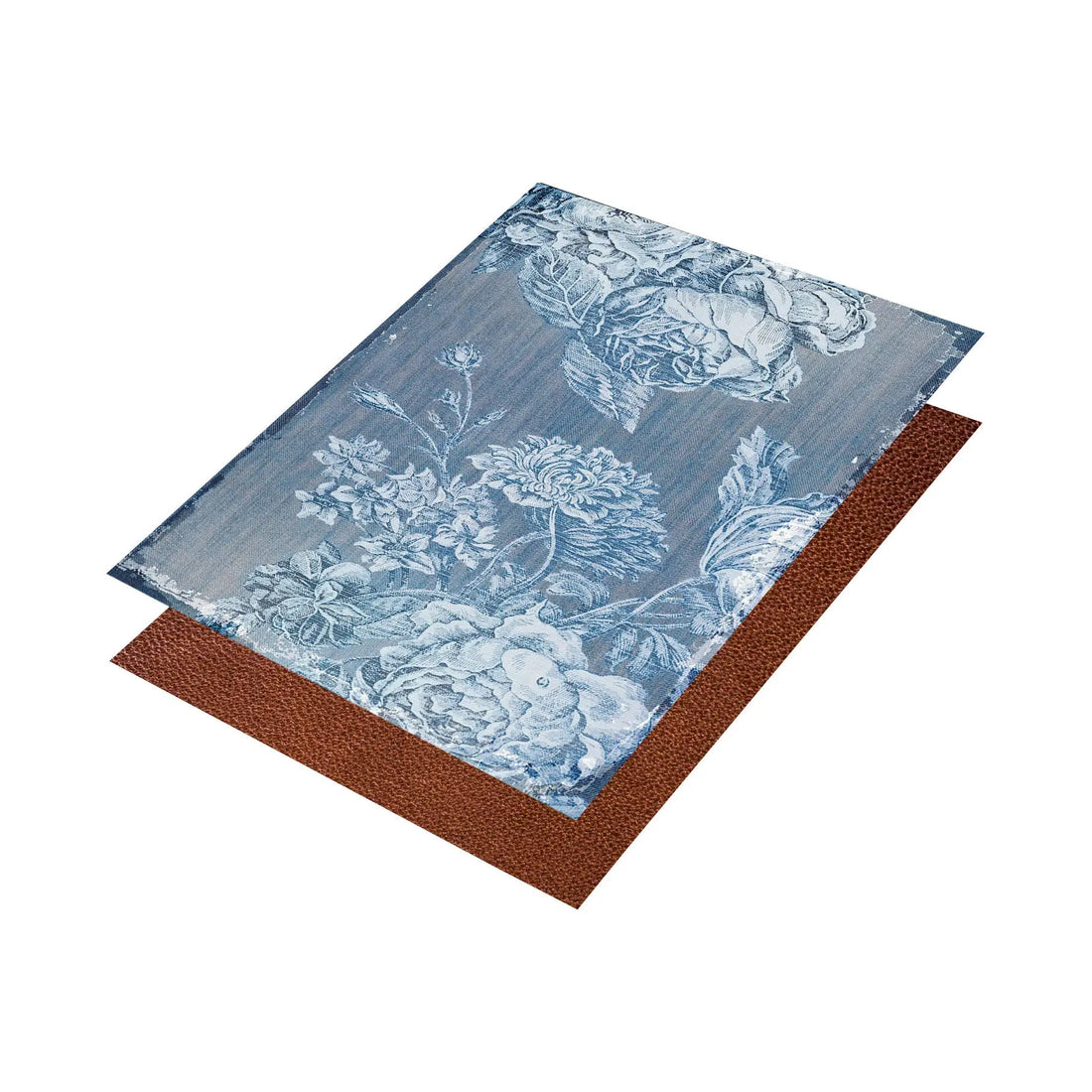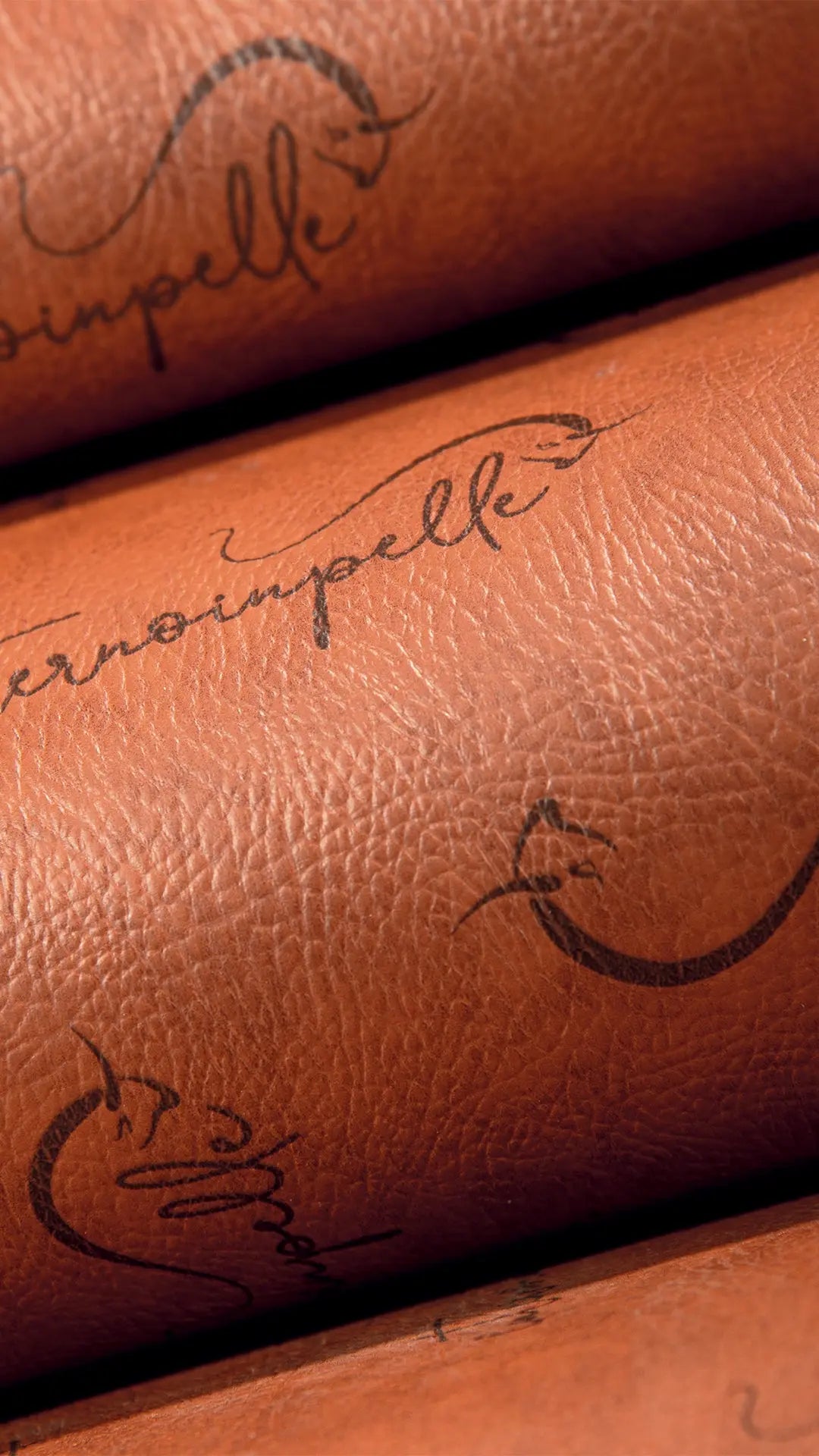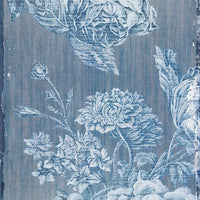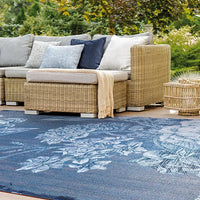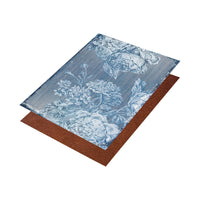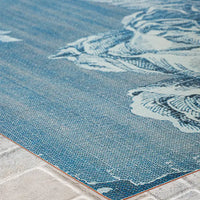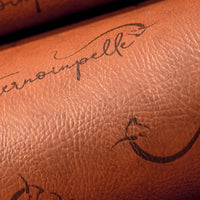 THE COLLECTION OF OUTDOOR RUGS MADE TO LAST
If you are looking for outdoor rugs capable of withstanding sun and rain and suitable for use all year round, Internoinpelle Outdoor is the one for you.
Internoinpelle Outdoor is a collection of waterproof rugs designed for outdoors, but also suitable for use indoors.
Made of acrylic, our outdoor rugs are distinguished by the accuracy of the workmanship and the quality of the materials. Not only that: they are 100% Made in Italy .
Internoinpelle outdoor rugs: when quality and aesthetics come together
Our outdoor rugs are inspired by prestigious nautical coverings and repeat their main characteristics: beauty and quality.
The acrylic fiber with which they are made allows them to resist fungi, bacteria, atmospheric agents, humidity and chlorine. They are also perfectly non-slip.
They do not come off even after many washes, thanks to the raw cut that does not make it necessary to create borders. Always in the name of quality aesthetics.
These outdoor rugs are easy to wash and do not require special care: just keep them dry during the winter season.
TESSUTO: 100% ACRILICO
SOTTOFONDO: 100% PVC
PESO / WEIGHT: 1000 G/M2
SPESSORE: 3 MM
This area is used to describe your store.